Chafin Communities' Vision and Values
---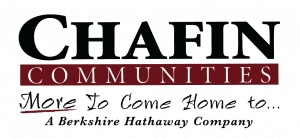 Our Vision:
Chafin Communities' vision is to continuously strive to be one of Atlanta's leading home builders by constantly innovating and streamlining the processes that leads to the seamless delivery of superior homes.
---
Our Values: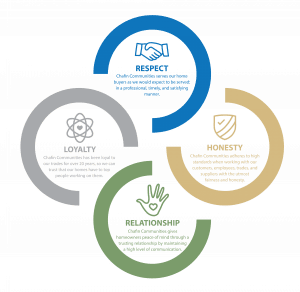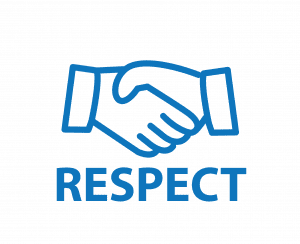 Chafin Communities serves our home buyers as we would expect to be served: in a professional, timely, and satisfying manner.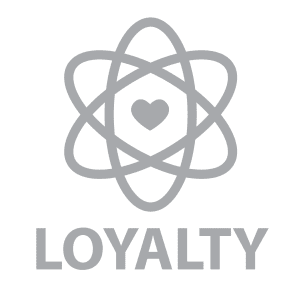 Chafin Communities recognizes that loyalty is key, so we work hard to earn it.  Many of our trades have given us over 20 of years service, allowing us to become a builder that homebuyers can trust.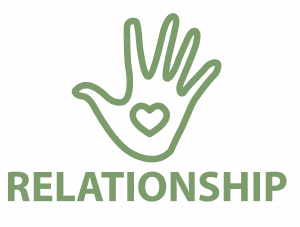 Chafin Communities wants to give homeowners peace of mind through a trusting relationship, we maintain a high level of communication every step of the way.  Many of our homeowners have referred their friends and family members, as well as have purchased second and third Chafin homes.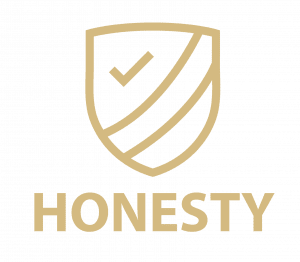 Chafin Communities adheres to the highest standards and always treats our customers, employees, trades, and suppliers with the utmost fairness and honesty.
---