The

Chafin 

Difference
BY CHAFIN COMMUNITIES
---
What makes buying and owning a Chafin Communities' home different?
"More award-winning innovation with modern flexible designs and features in our 50+ floor plans"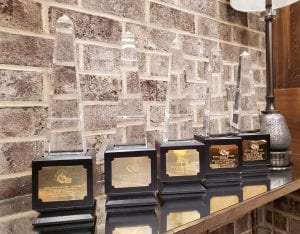 Designed for both form and function, our floor plans have won over 100 awards.
While it is an honor to be recognized by our peers for building modern flexible designs, that is not the driving force behind why we do it.  We do it because we want our buyers to totally enjoy their homes for years into the future.
Floor plan design is a never ending pursuit of perfection. Our team is constantly redesigning, rethinking, and retooling what features and what floor plans we offer.  
So you can trust that when you move into a Chafin home, you will enjoy the best in improved energy efficiency, newer technology, more modern features, flexible living spaces, and lower maintenance products.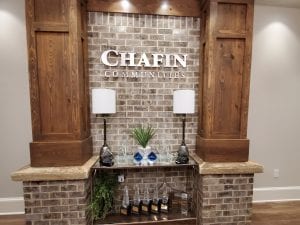 ---
MORE Reasons to Choose Chafin  MORE About Our Floor Plan Options    MORE About Our Awards