The

Chafin 

Difference
BY CHAFIN COMMUNITIES
---
What makes buying and owning a Chafin Communities' home different?
"More leadership with the hands-on daily approach by the founders, Eric & Daryl Chafin"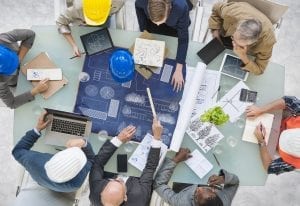 When Warren Buffett chose to invest in Chafin Communities, that did not mean the founder's, Eric and Daryl Chafin, leadership of their company would change.
They work daily with a very hands-on approach that has been, and still is, the cornerstone to the success of Chafin Communities. Their strong work ethic has earned them hard-won respect and inspires our entire team to always aim higher and build it better.
---