The

Chafin 

Difference
BY CHAFIN COMMUNITIES
---
What makes buying and owning a Chafin Communities' home different?
"More streamlined home buying with One Stop Financing"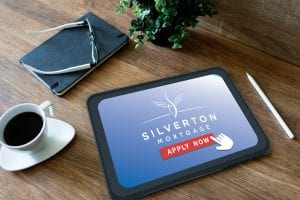 In an effort to give you the best possible home buying experience, we have One Stop Financing with our approved lender.  This greatly reduces the chances of you missing your close date due to a mortgage lender error.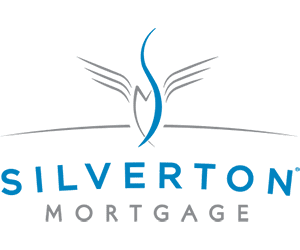 When it comes to finding a mortgage lender, Chafin Communities has done the hard work for you with our approved lender Silverton Mortgage. 
This team has worked with Chafin for decades, is extremely professional, comes highly rated by past customers, and is very trusted by Chafin Communities to get you to the closing table on time. 
Combine this with a wide range of mortgage options with competitive rates and you have "The Silverton Advantage"!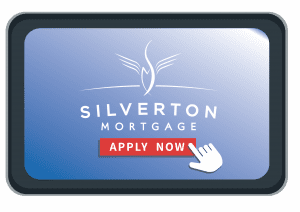 ---