The

Chafin 

Difference
BY CHAFIN COMMUNITIES
---
What makes buying and owning a Chafin Communities' home different?
"More REAL long term quality with our uncompromising quality control process with the future in mind"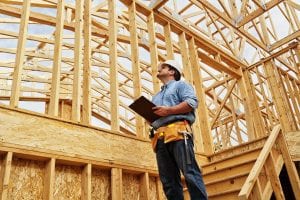 We want you to enjoy your home, be secure in your investment, and be proud to say it's a Chafin home for years to come.
Chafin Communities has earned a solid reputation for building homes that stand the test of time all because of our uncompromising quality control process.
Our quality control process scrutinizes every component of your home at every stage with meticulous attention to detail.  From grading to the last roof shingle, every item is subject to high standard.  There are several quality inspections at key stages of the building cycle, there are constant assessments of building code, and our team uses their decades long years of experience all to build each home with the highest of standards.
---
MORE Reasons to Choose Chafin     MORE About Our Award-winning After Care