Approved Lender Advantages
---
Here are some advantages to using the Approved Lender, Silverton Mortgage, when purchasing a Chafin Communities home.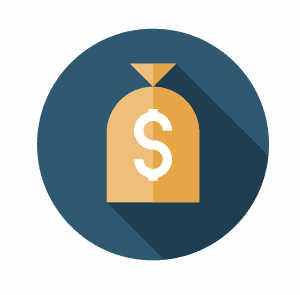 Closing Costs and Pricing Incentives.
Receive full incentives offered in all Chafin Communities with approved lender. If you use another lender who has approved you, then you will not qualify for the incentives.

Smooth, Stress-free Closing Experience.
Our Team has worked with Chafin for years and is like a well-oiled machine.  Combine that with your timely actions and you can be assured you will close on time, avoiding costly penalties.

Competitive Interest Rates.
Silverton Mortgage has market competitive interest rates.  This ensures you lower closing costs and a lower overall cost of your mortgage.

Wide Range of

  

Mortgage Options.
Silverton Mortgage is a full service mortgage provider that offers a wide range of products: FHA, VA, Non-conforming, Portfolio Lending.

It Will Not Affect Your Credit Score.
Your credit will be pulled by us and can be pulled again by another lender without hurting your credit score if you do it within 30 days.*
*You are protected by a 30-day shopping window, so if you have your credit pulled by multiple lenders within 30 days, the new inquiries will only show a "soft" inquiry thus causing no harm to your credit score.  This shopping window is a regulation that was put in place to give buyers the right to shop for the best mortgage rates and costs without harm.

No Obligation and YES, It is FREE
There is no obligation to use our lender.  You can choose up until you are under contract.  Yes, it is free and you can do it online in 10 minutes.