Step #3 – Choosing the Right Features
Not all major features are offered in every community – i.e. swim community, third car garages, side entry garages, ranches, etc.
Determining what features, possible upgrades and new options you want can be fun AND challenging.  Sticking to a budget requires time, research, and comparison.   
There are new features added every day, but here are some of our top options you may want to consider in advance.  To get pricing, please see the onsite agent for communities you are interested in.
Note: Each community has unique included features and upgrade options, so please ask the on-site agent for more details.  Most of these photos have upgrades or options that cost more.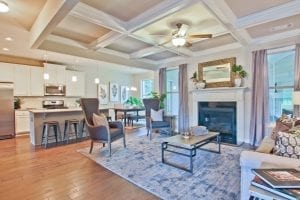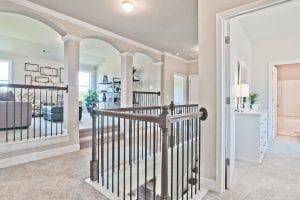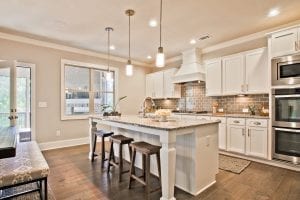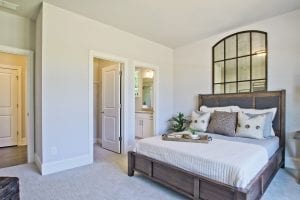 The multiple purpose bedroom that can easily change as your needs change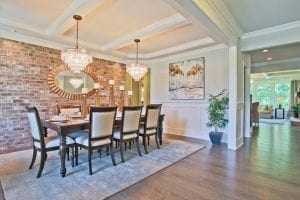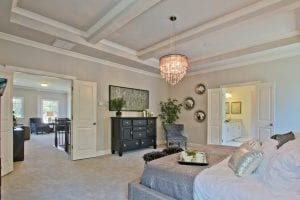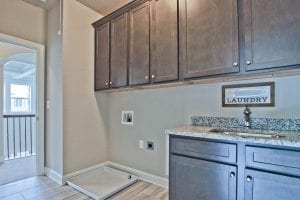 Laundry Rooms: private doors to owner's suite, cabinets and sinks!