Chafin

Homeowner

Referral

Program
BY CHAFIN COMMUNITIES
---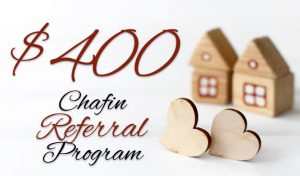 At Chafin Communities, we proudly offer a Homeowner Referral Program that pays a $400 referral fee to any Chafin Communities Home Owner who refers a friend or relative to us who buys our home! All you have to do is register them with us BEFORE they register and/or write a contract with us. So tell your friends and family ahead of time!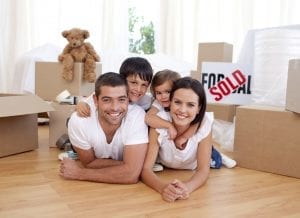 Register Your Family or Friends Here!
_______________________________________________
Don't have a referral now, but had a great experience?
Please Let Our Team Know!  Reviews go immediately to our Team Members!