Silver Fox Reserve Phase II Now Open  |  by Chafin Communities
We are excited to announce the launch of Phase 2 of our Silver Fox Reserve neighborhood in Oakwood, GA. After the successful and overwhelming response to Phase 1, we are eager to provide buyers with exceptional living spaces and swim amenities too.
First, our Phase 2 of homes will feature 58 homes, each designed with modern living in mind. Second, our homes come with an array of options, allowing homeowners to create a space that shows their unique tastes. Next, with open-concept living areas to spacious bedrooms and luxurious finishes, every aspect of our home designs provides the ultimate living experience.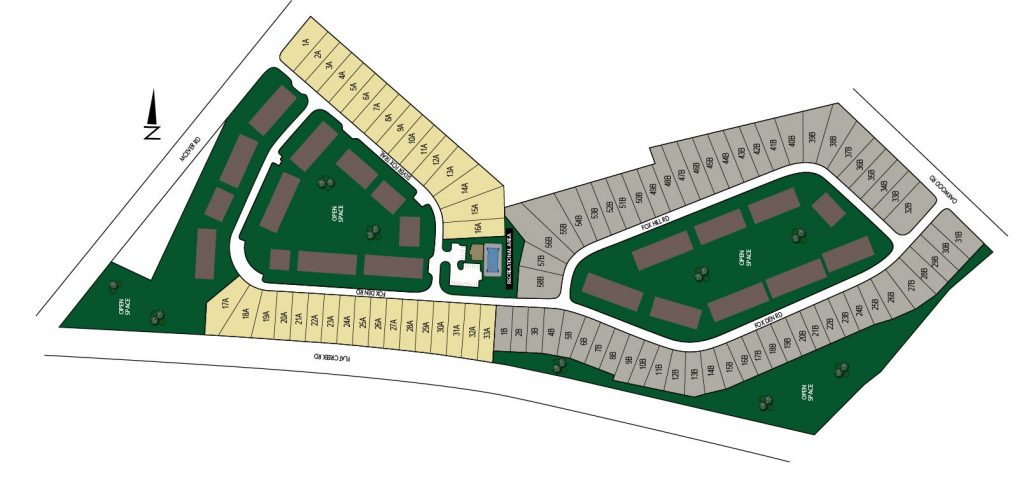 We take pride in our commitment to sustainability by offering green features throughout the community. From energy-efficient appliances to sustainable building materials, we are dedicated to reducing our carbon footprint. Finally, we are giving our residents with a healthy and environmentally conscious living space.
Again, we invite you to join us in Phase 2 of our community and experience the ultimate in modern living. Contact us today to learn more about our available homes and amenities. We look forward to welcoming you to our community! Lastly, to learn more about Silver Fox Reserve visit the community page here or call 470-269-3829.