Auburn Station New Photos of Model Homes
Auburn Station: Want a sneak peak at some amazing new floor plans? See the Chafin Communities' new American Dream Plans here. There are three model homes so take a tour here with 3D Matterport Tours: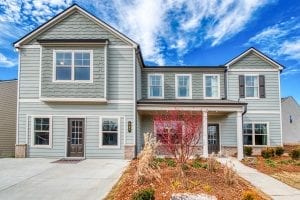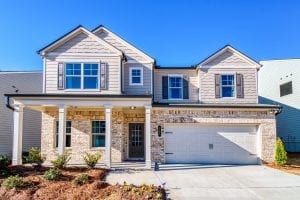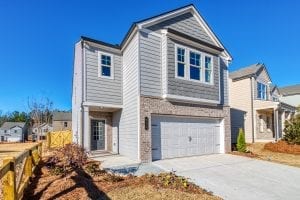 What home features are most important to you and your family when it comes to moving into a new home? Using a home buying checklist or home buying wish list will help you determine and find the perfect home. A home that is ideal for you and your family. Check out Home Buying Checklist: What you Need In Your Next Home.
When it comes homes with decks, many homeowners need to know about regular maintenance. Decks are one part of your home that need care during every season. Establishing a routine maintenance schedule with your deck will keep it in tip top shape. You will also be on top of needed repairs throughout the year saving time and money. For homes with decks read more about Deck Maintenance Schedules To Protect Your Investment.
---
Have you decided which one is your favorite? We are looking forward to building your next dream home. You can set an appointment by calling our online specialists at 470-269-3829.