About

Features and Upgrades
BY CHAFIN COMMUNITIES
---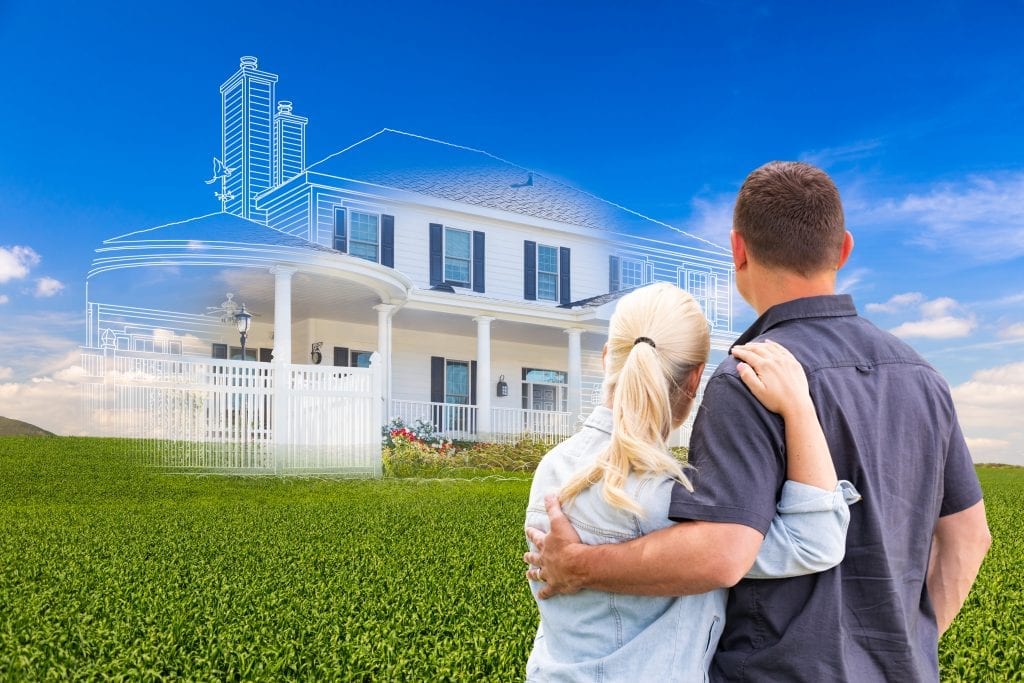 What Is The Difference Between Features and Upgrades
In addition to a lot of included features, Chafin Communities' floor plans also have a wide range of optional ways to be built and a variety of upgrades.
Features:
Items already included in your home and note, these DO vary per community.  Some items that are included in your home in one community may be an upgrade option in another.
Upgrades and Options:
Items that cost to be added to your home and also vary per community.
---
To find out what is included or an upgrade in the community you are interested in, ask our onsite agents on online specialists. You can also view the included features page for any community on the website here under that community's "features" page: FIND A COMMUNITY
---
MORE About Upgrades and Options:
You can upgrade the major structural things like extra bedrooms, gourmet kitchen, or add a garage, BUT there are also ways to upgrade your decorator selections like flooring, backsplashes, and cabinet colors.  This will depend on how far along your home has been built.
About Decorator Selections:
If you want to see what options for interior colors are available at your community, please visit the model home's design room.  Here is the list of the majority of items you will be choosing at a Chafin Design Appointment.  This does depend on how far along your home has been built.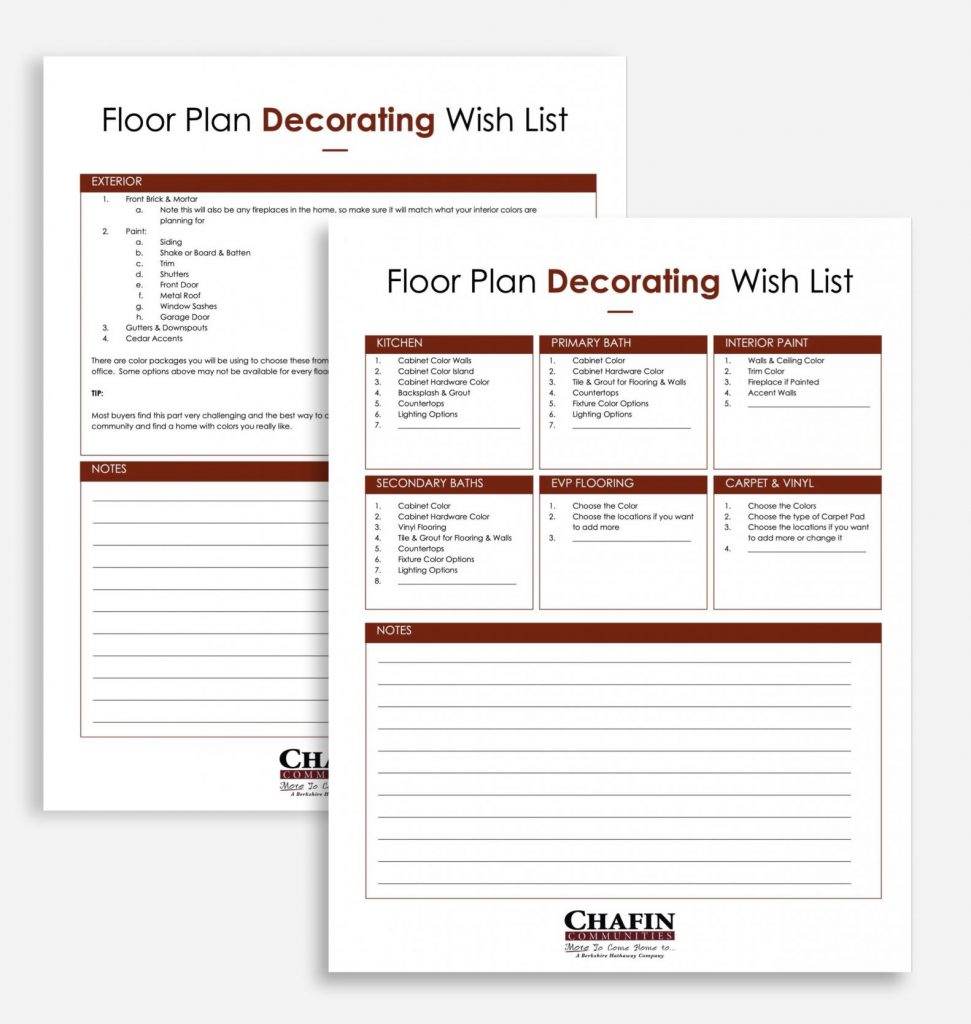 ---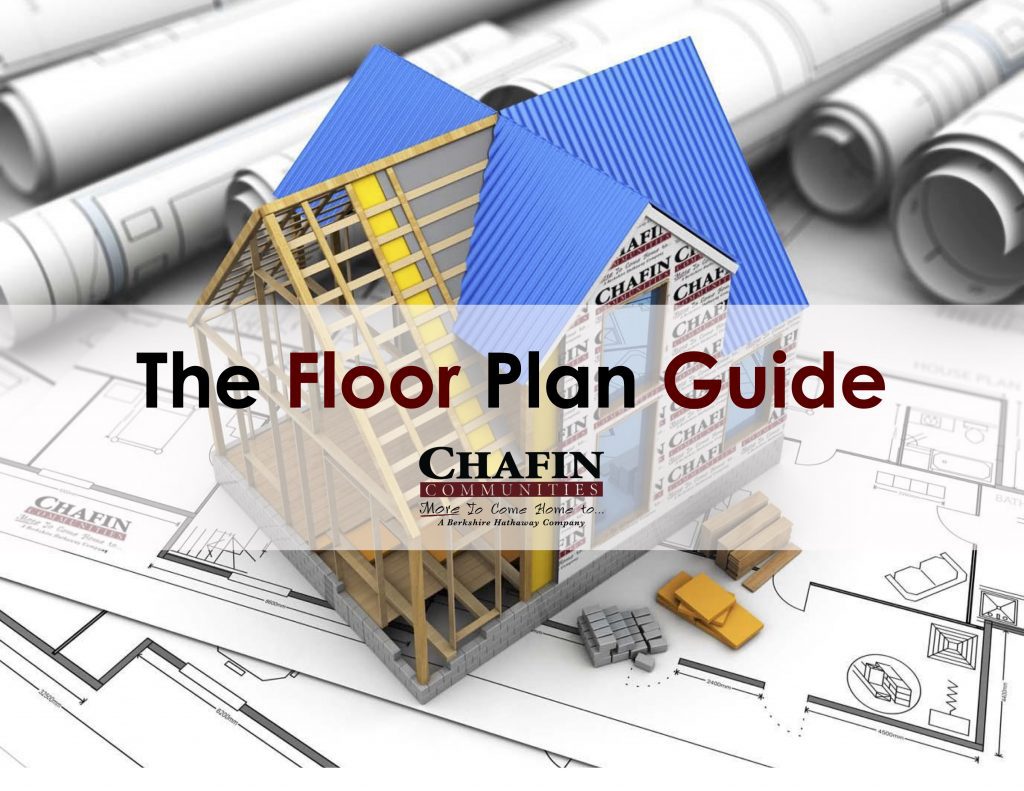 ---
Are You Ready to See What MORE Chafin Can Do For YOU?
Buying a home is an exciting time and choosing the perfect home for your lifestyle or family is a huge decision.  Let our ONLINE Specialists guide you! 
 Contact Us Today: ONLINE Chat or Call 1-470-269-3829.