Agents and Realtors

are

pampered

here.
BY CHAFIN COMMUNITIES
---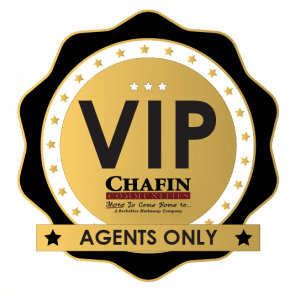 Chafin Communities appreciates the support we receive from our Realtors and agents, so we are committed to working with all real estate agents and their clients to find the best choice in a new home. 
Agent's and Realtor's contribution to our success is just one of the factors that we value in our relationship. Trust is the second: we appreciate that you trust us to give your clients the best service and the best new homes.
We want to thank you for your confidence and your support by providing you with tools to help you care for your clients with our Agent's Only Section so you have first hand access to the most current offers and openings.
---
JOIN OUR VIP for AGENTS and be the FIRST to know.
Our "Agents Only" Section is password protected. If you need a password, please fill out the form below, or call our online specialist at 470-269-3829. Have your license number ready.
WANT UPDATES via EMAIL?  Register today to receive accurate and timely information on current promotions by using the form below or emailing a request to our online specialists directly with the subject line: "Add to agent VIP list".  OnlineSpecialist@ChafinRealtyInc.com.