Home Buying Tools
BY CHAFIN COMMUNITIES
---
Choosing the right COMMUNITY includes finding one with the floor plans that are right for you.
Each community has it's own unique set of floor plans built there, so if you have a certain floor plan concept in mind you need to make sure that's an option at the community you are interested in.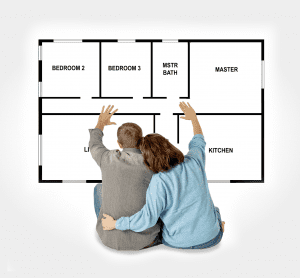 You can find out "what is built where" in two ways:
On the Community's Page:
On the community page, you can scroll down to view all floor plans built there.
——
On the Floor Plan's Page:
On each floor plan's page, you will find a list of where it is being built.
---
MORE TIPS ON CHOOSING THE RIGHT FLOOR PLAN
---
Need Help Finding the Right Plan or Chafin Home for YOU?
Contact Us Today: ONLINE Chat 

or Call
1-470-269-3829