Mortgage

Calculator
BY CHAFIN COMMUNITIES
---
What's YOUR Buying Power?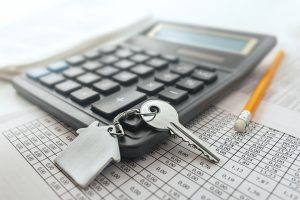 A new home is a significant purchase. A mortgage calculator will help you estimate what your monthly payment will be and will help you determine how much you can afford.
You deserve the best financing available and that's what you get with our hand One Stop Financing. Our professional lender has knowledgeable home mortgage consultants. They take the time to understand your specific needs, so they can offer you more choices, competitive pricing and the outstanding service that a company associated with Chafin Communities is famous for.
These days, when the stability, strength and knowledge of your lender is more important than ever, it's comforting to know you chose a lender associated with Chafin Communities.
Use the mortgage calculator below to estimate your monthly payments.
Contact us if you have any additional questions. Please call our main office at 770-831-0844.
Contact