About Our

Warranties
BY CHAFIN COMMUNITIES
---
Peace of Mind
As a 2-10 Platinum Builder, you can rest assured that we are still here for you AFTER you close with our award-winning after care system.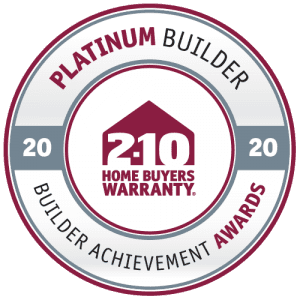 Each Chafin Community home includes a comprehensive first year "Fit and Finish" warranty followed up by 2-10 HOME BUYERS WARRANTY®.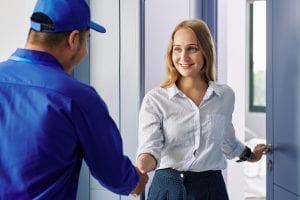 ___________________________________________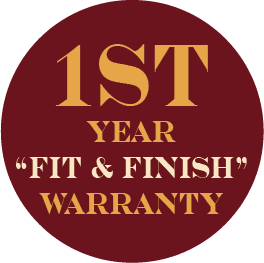 FIRST YEAR "FIT & FINISH" WARRANTY
The comprehensive first year "Fit and Finish" warranty offers you peace of mind.  Many people love new homes because everything is new, but we know that warranty issues can arise despite our best efforts. We have the Chafin Communities Warranty Response Team there to service your new home needs.
Our first goal is to provide you with responsive and quality service regarding any warranty issues with your new home.
___________________________________________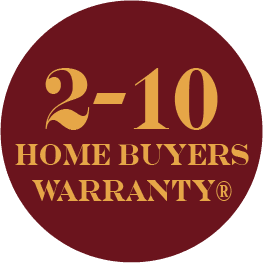 2-10 HOME BUYERS WARRANTY®
2-10 HBW is the warranty for the 2nd-10th year.  2-10 offers the most comprehensive coverage for systems and appliances, and an industry-leading, insurance-backed structural warranty for new construction. We make it easy for homeowners to do business with us by handling all communication with our service contractors and covering the cost of parts and labor.
With a 2-10 HBW Home Warranty Service Agreement, you'll get access to our network of over 6,000 authorized, independent service contractors. We even have an online Homeowner Portal for you to manage your account, request service and renew your Service Agreement.
---
LOVE YOUR CHAFIN HOME? PLEASE TELL US
Your satisfaction is our success.
To activate your warranty, please see your closing package for registration instructions.  Please feel free to contact your onsite sales agent if you need any help getting your warranty's set up.