The

Floor Plan

Guide
---
What Do

You Want

In Your

New Home Floor Plan?
It can be very fun to search for your new dream home, but sorting through all the different features in the floor plans to find what's right for you can be also be challenging. There are usually over 50 different plans built by Chafin Communities at any given time. We designed this to hopefully help guide you better on your search.
There is not a universal template for what we all need in our next home. Your next dream home will be different from someone else's but so where do you start? That's the easy part as we've taken the guesswork out and created a checklist. Now you can ask yourself and your family the right questions.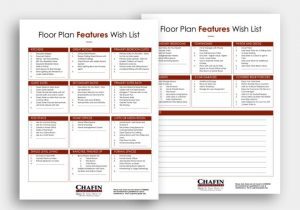 Here you will find our plans sorted by main features.